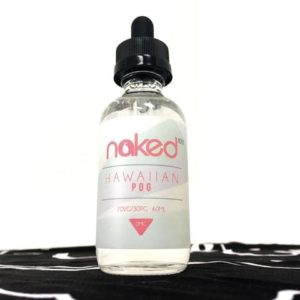 Naked – Hawaiian POG
Comes in 60ml Size Bottles.
Product Description
The rich and tantalizing exotic fruity vape captures each flavor note perfectly and will instantly become your favorite.
Refresh your taste buds with the perfect island feel with Hawaiian POG (Passion Fruit, Orange, Guava) ejuice.
70%VG
30%PG
Only logged in customers who have purchased this product may leave a review.