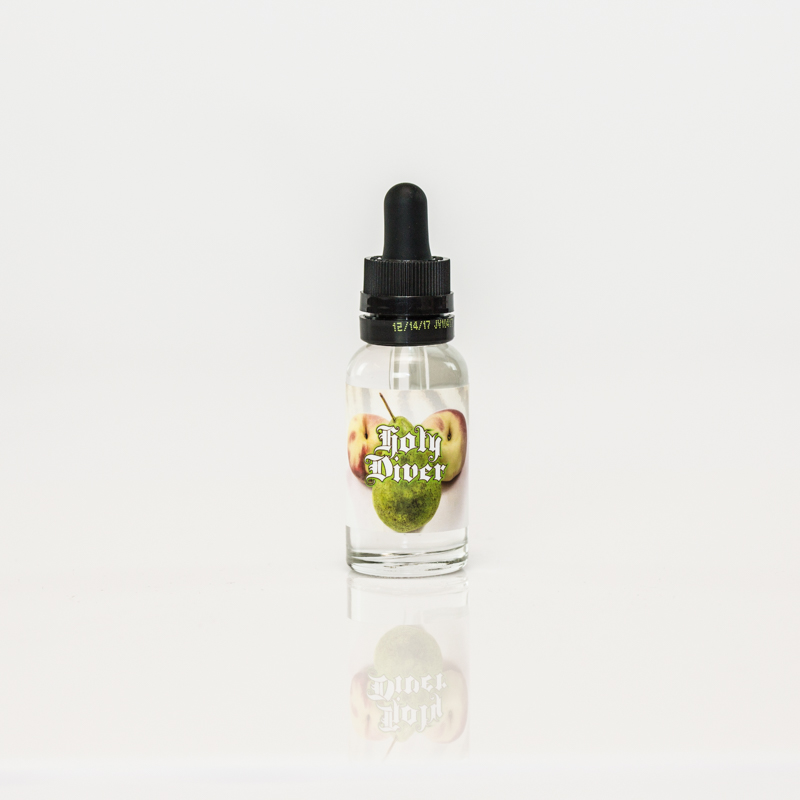 Product Description
Meticulously handcrafted by Joost Vapor, a light blend of juicy peaches and ripe pears. Holy Diver tastes as heavenly as it sounds.
VG : 50%*
PG : 50%*
SIZE : 30ML

MSRP : $11.99
*3mg is 70% VG / 30% PG
"You can see his stripes, but you know he's clean" – Holy Diver
Only logged in customers who have purchased this product may leave a review.